Whether you are a first-time home buyer or an experienced one, there are three numbers that will help determine the type of mortgage you qualify for: your credit score, your debt-to-income-ratio and mortgage interest rates. Let's learn more about the mortgage numbers that matter.
Make your homeownership dreams a reality.
Take the first step and apply online with MHC Mortgage.
CREDIT SCORE
Credit scores are used to help assess a person's likelihood of repaying a loan. There are several different credit scoring models, such as FICO or Vantage 2.0. In general, credit scores are calculated by looking at a person's payment history, the amount they have owed, the length of their credit history and the type of accounts that are open (i.e., credit cards, student loans and mortgages).
Having a higher credit score can help you secure a better loan and a lower interest rate. Did you know that once a year, you are entitled to a free credit report from all three major credit bureaus – Equifax, TransUnion® and Experian. You can learn more about credit scores and tips on our Mortgage Do's and Don'ts blog.
DEBT-TO-INCOME RATIO (DTI)
Another important aspect of applying for a mortgage is your debt-to-income ratio, often abbreviated as DTI. Your DTI is a helpful indicator on what you can afford when looking for a home.
Debt-to-income is calculated by taking the sum of your monthly debt payments and dividing it by your gross monthly income. This number will help lenders determine your capacity for monthly payments which will help determine the loan you qualify for. Keep in mind, your lender will calculate your gross monthly income based on the income documentation you provide. Depending on your type of employment, you will need to provide documents such as paystubs, W-2s, 1099's and tax returns. If you are retired, your lender will require your monthly retirement benefit statement. Want to see how your current expenses affect your ratio? Check out our Debt to Income Calculator.
MORTGAGE INTEREST RATE
Interest rates are determined by taking a variety of factors into consideration, such as your credit score, the length or term of your loan, how much you are contributing for a down payment and the type of loan program you qualify for. The national interest rate fluctuates based on the market and also impacts your final number.
Since mortgage interest rates are largely based on a borrower's personal finances, understanding your credit score and DTI will help you have a better idea of what type of loan you qualify for.
Mortgages don't have to be confusing. Our team is here to help you learn more about your options. Contact us today to connect with one of our mortgage professionals.
Why MHC Mortgage, LLC?
At MHC Mortgage, LLC we believe that the dream of homeownership can be a reality. Our mission is to offer a more focused, customer-oriented home-buying experience. From pre-approval to closing day, we'll provide the tools and resources to make the home loan process simple and stress-free. As a joint venture with FBC Mortgage, LLC and My Home Communities, we are able to deliver our clients personalized, local service with the support and stability of an established national lender. 
Buying a home is one of the most important financial decisions you will make. Understanding mortgages and the home buying process can help make it less stressful, and so can partnering with a mortgage lender you can trust. At MHC Mortgage, LLC, we're dedicated to helping you finance your dream home.
All information presented is for educational purposes only and not intended as financial advice. 
Learn More About Mortgages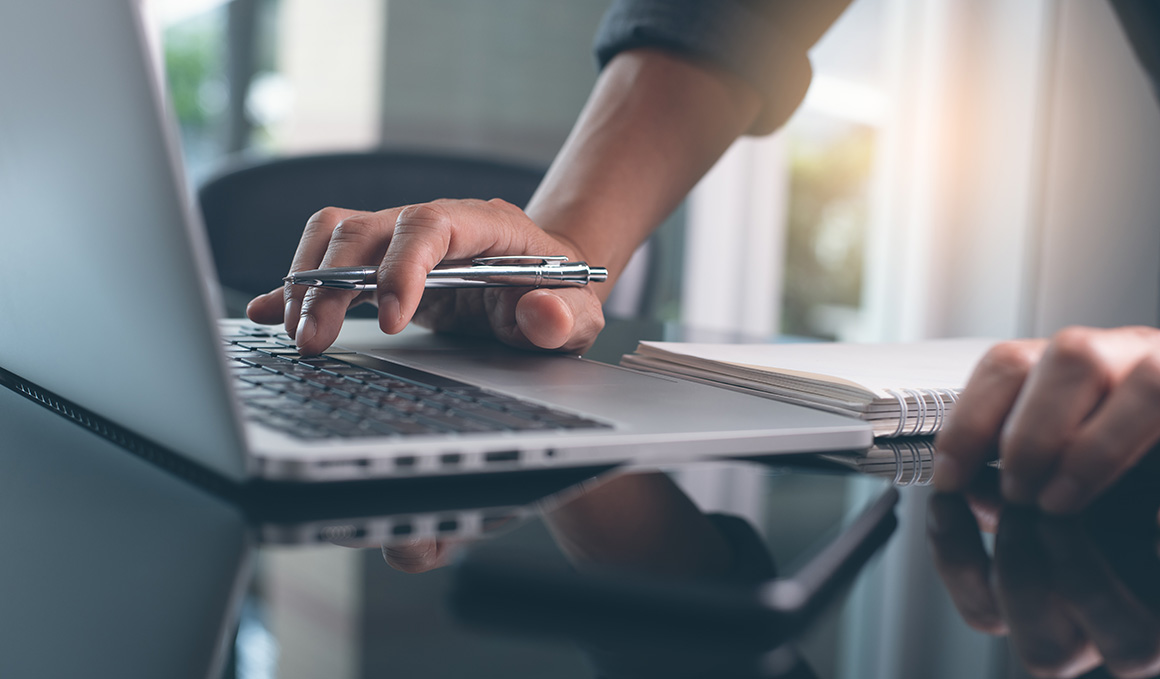 Many buyers find that applying for a mortgage can trigger an influx of marketing from other companies trying to win their business. Fortunately, there are ways to prevent this flood of offers from overwhelming you during an already stressful time.
Read More »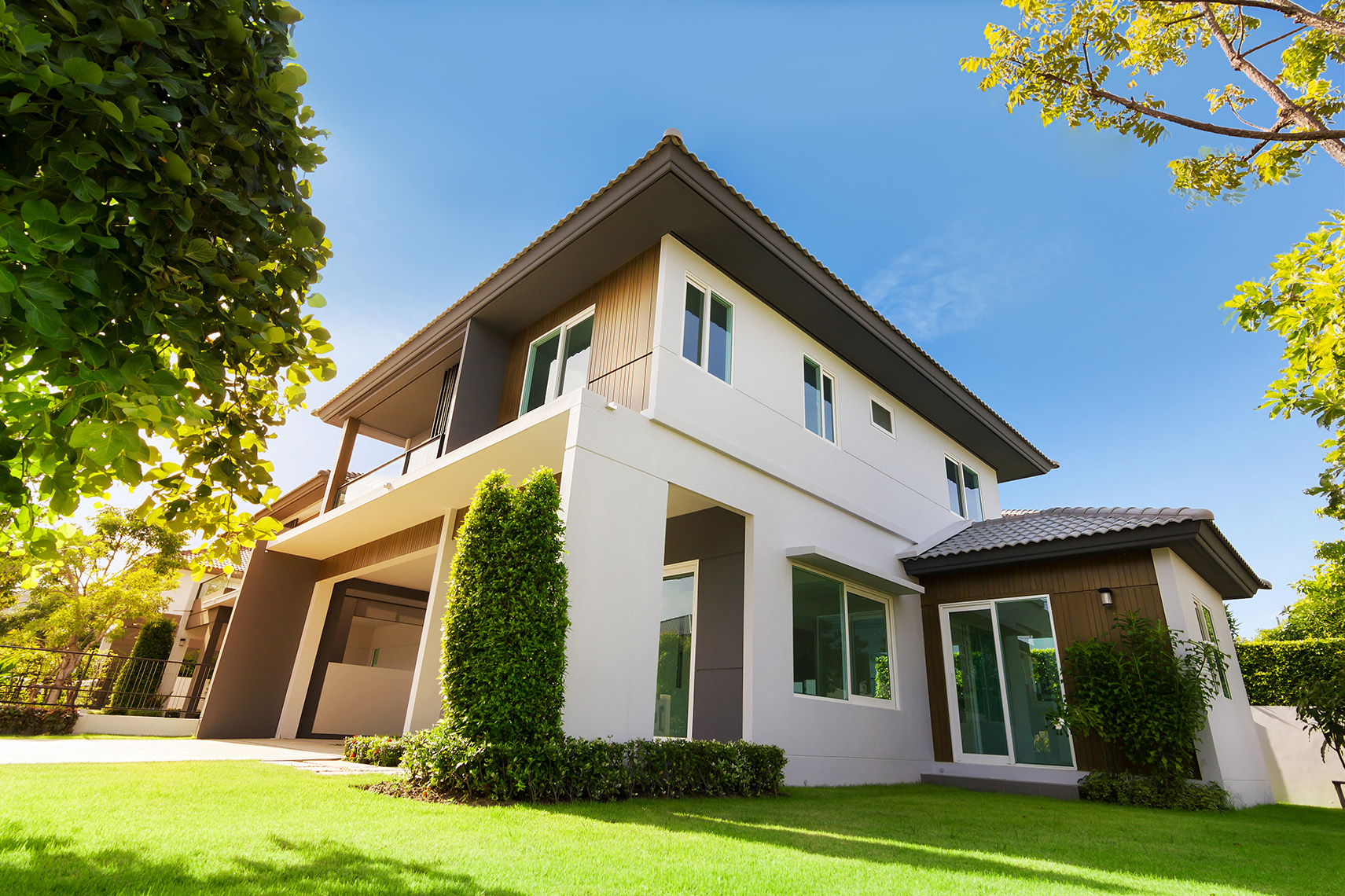 The Federal Housing Financing Agency has recently announced that the new conforming loan limit for 2023.
Read More »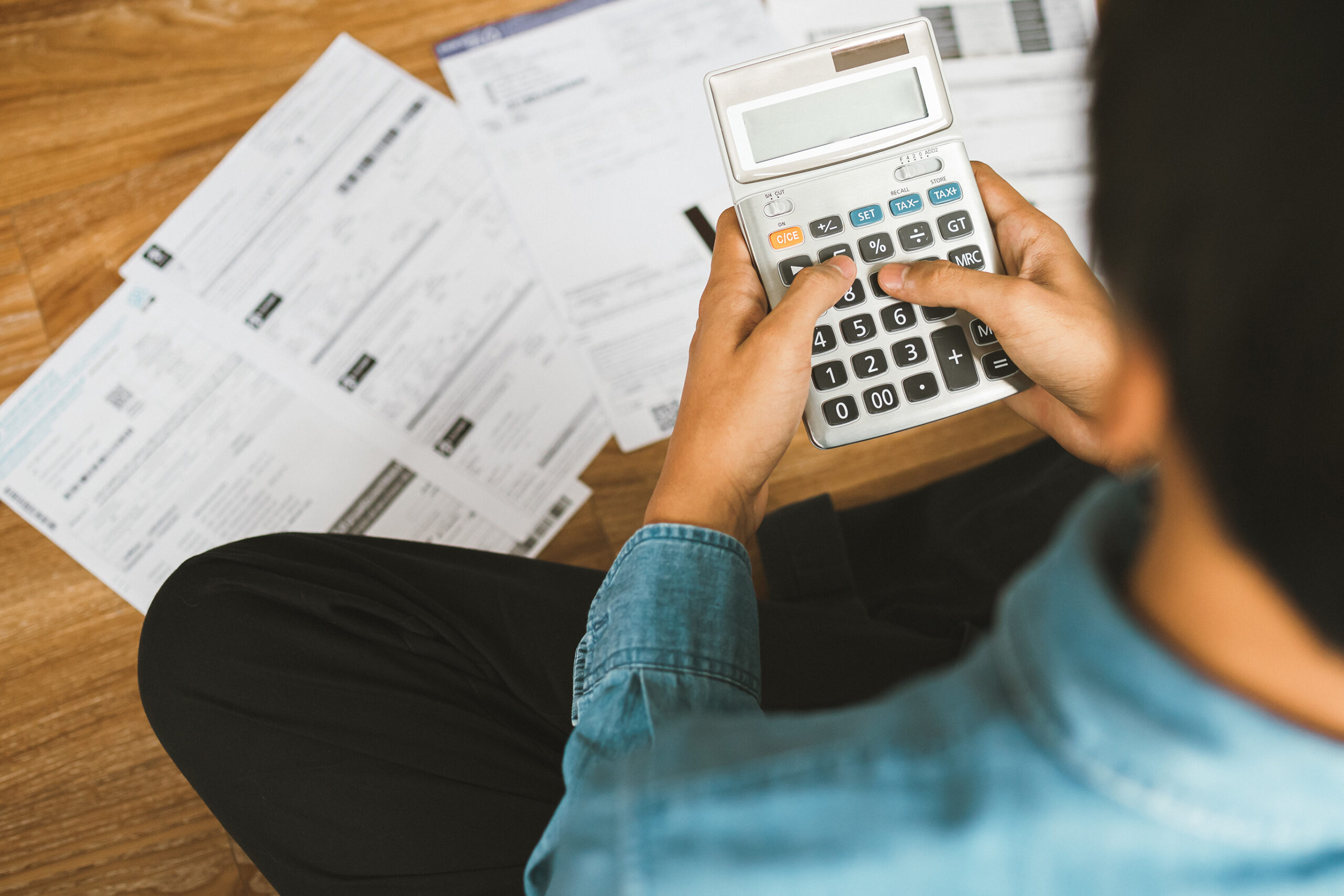 Whether you are a first-time home buyer or an experienced one, there are three numbers that will help determine the type of mortgage you qualify for. Let's learn more about the mortgage numbers that matter.
Read More »