Ready to purchase your dream home? Learn the Mortgage Do's and Don'ts when it comes to applying for a home loan. Let's make sure you've navigated the first steps: understanding mortgage rates, learning the loan types, and reviewing the steps in the loan process. Now, you're ready to apply for a mortgage and make an offer on your dream home. Sounds like a cause for celebration! But, before you pop the champagne and start with the redecorating ideas, let's talk about the Mortgage Do's and Don'ts when applying for a mortgage and buying a home.
THE DO'S
DO Review Your Credit Report
You are entitled to a free credit report from each of the three main agencies (Equifax, TransUnion, and Experian) every year. Before you apply for a mortgage, review your credit report for errors and be sure to address any issues that are bringing down your scores. Pulling your credit directly from these agencies won't impact your credit score.
DO Get Pre-Qualified
This will help give you an idea of what you can afford before you fall in love with your dream home. Getting pre-qualified also helps you avoid wasting time looking at homes that may be beyond your price range. Once you're ready to secure your mortgage, start gathering documents to substantiate the information on your loan application. Pay stubs, bank statements, W-2's and tax returns are some of the items you'll need to provide.
DO Save Money
The more money you have to put down, the lower your mortgage payment will be, which can help save you thousands over the lifetime of the loan. Once you've saved up money for a down payment, be sure not to spend it! Being unable to meet your required down payment for your loan could cost you your home loan and your dream home! Have you passed your down payment saving goal? Extra savings can also help with costs you may not have factored in, like hiring movers, Home Owner's Association fees, and home insurance.
Make your homeownership dreams a reality.
Take the first step and apply online with MHC Mortgage.
THE DON'TS
DON'T Open or Close Credit Card or Bank Accounts
No matter how tempting the offer may be to open a new credit card, it's important not to do so if you're applying for a mortgage. Most furniture and home stores offer special incentives if you open a card and pay with it, which may sound like a great idea if you're pre-shopping for new furniture and appliances. But this can actually hurt your credit and cause issues with your loan. Closing old credit cards can lower your credit score as well, especially if you have a long credit history with them. The same goes with bank accounts. Before you open or close any accounts, be sure to speak with your mortgage professional.
DON'T Quit Your Job or Stop Making Regular Monthly Payments
Employment stability is a key factor when applying for a mortgage. So is payment history on your current housing, whether it's rent or an existing mortgage. Make sure your current monthly payments are made on time and be sure to speak to a mortgage professional before making any career changes.
DON'T Lease or Buy A New Car
It may seem like the right time to purchase a shiny new vehicle, but car payments and new lines of credit can seriously affect your application for a mortgage. Don't allow a car dealer to pre-qualify you for a lease or loan when qualifying for a mortgage. Any new inquiries on your credit report may negatively affect you. It's also important not to co-sign loans for anyone else during your mortgage application process.
Understanding the Mortgage Do's and Don'ts of the loan application process can help protect you from mistakes that can cost you your loan or your home. Learn more on our Mortgage Resources page or contact one of our mortgage professionals today!
Why MHC Mortgage, LLC?
At MHC Mortgage, LLC we believe that the dream of homeownership can be a reality. Our mission is to offer a more focused, customer-oriented home-buying experience. From pre-approval to closing day, we'll provide the tools and resources to make the home loan process simple and stress-free. As a joint venture with FBC Mortgage, LLC and My Home Communities, we are able to deliver our clients personalized, local service with the support and stability of an established national lender.
Buying a home is one of the most important financial decisions you will make. Understanding mortgages and the home buying process can help make it less stressful, and so can partnering with a mortgage lender you can trust. At MHC Mortgage, LLC, we're dedicated to helping you finance your dream home.
All information presented is for educational purposes only and not intended as financial advice.
Learn More About Mortgages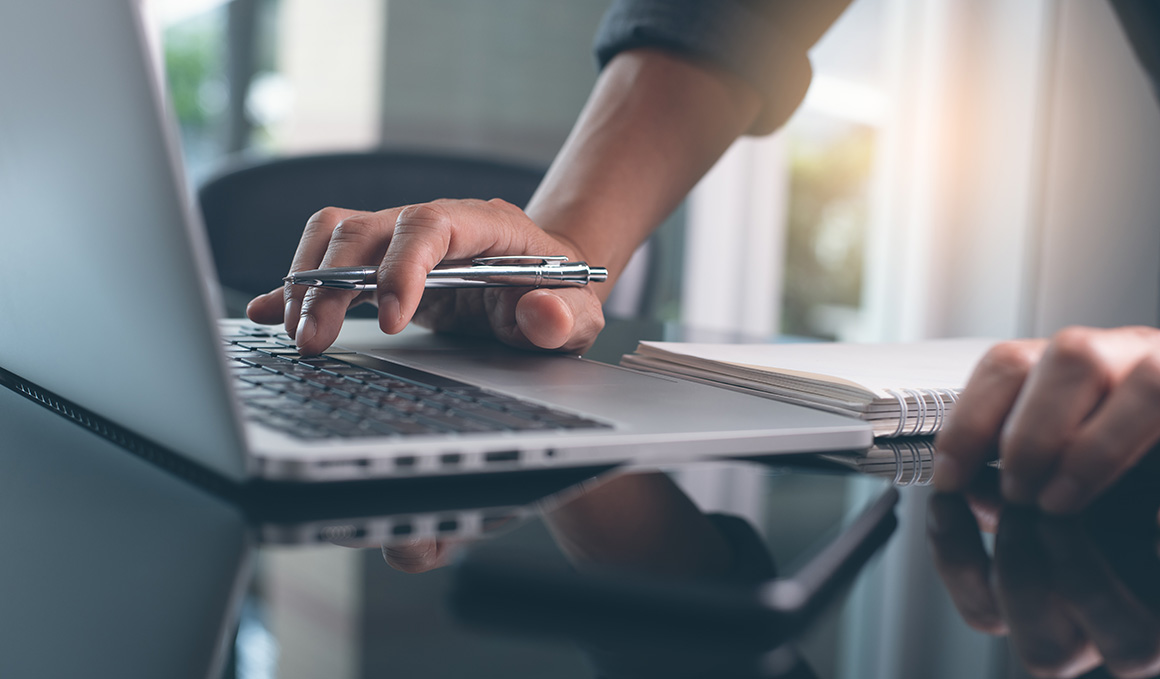 Many buyers find that applying for a mortgage can trigger an influx of marketing from other companies trying to win their business. Fortunately, there are ways to prevent this flood of offers from overwhelming you during an already stressful time.
Read More »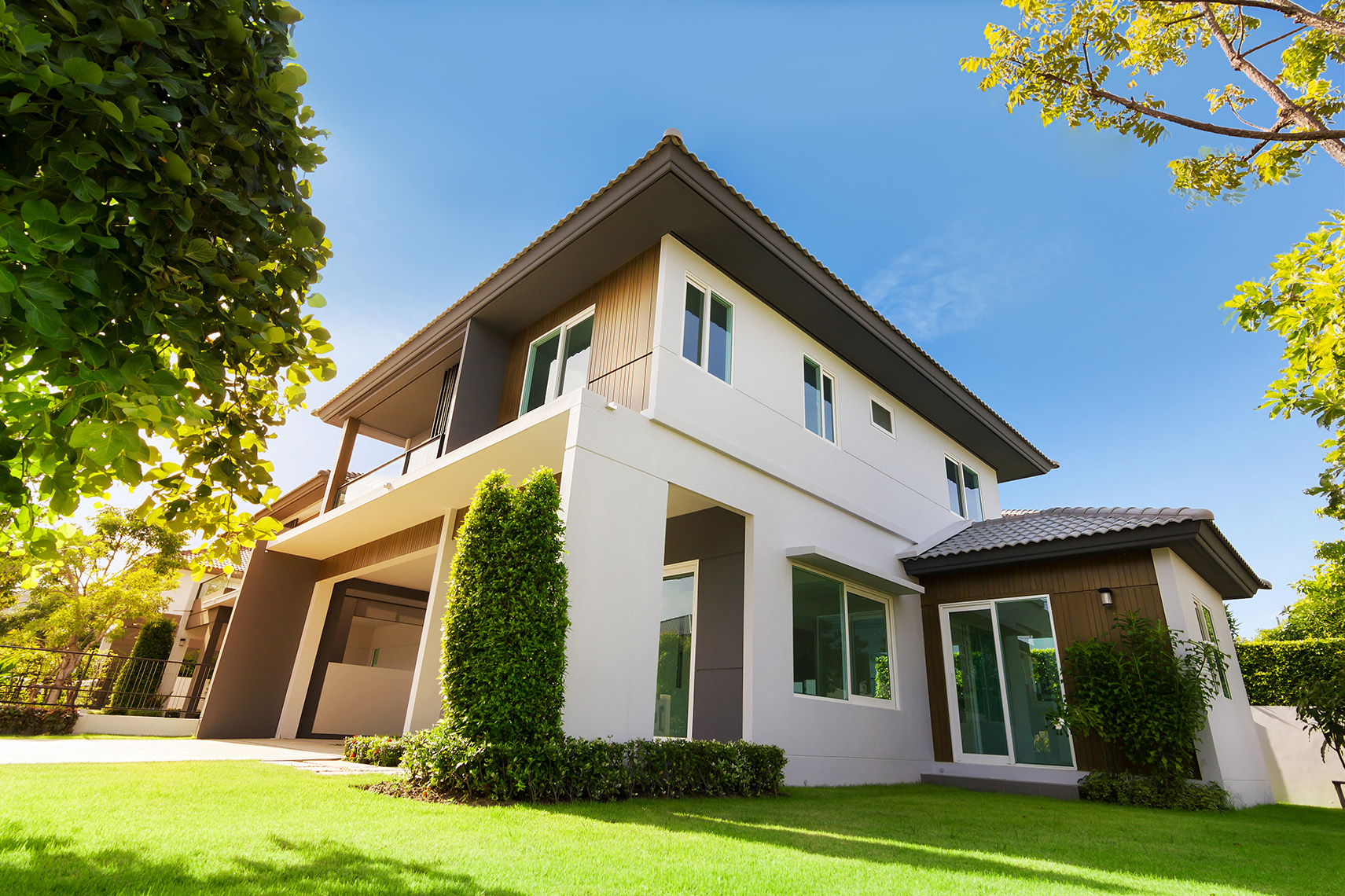 The Federal Housing Financing Agency has recently announced that the new conforming loan limit for 2023.
Read More »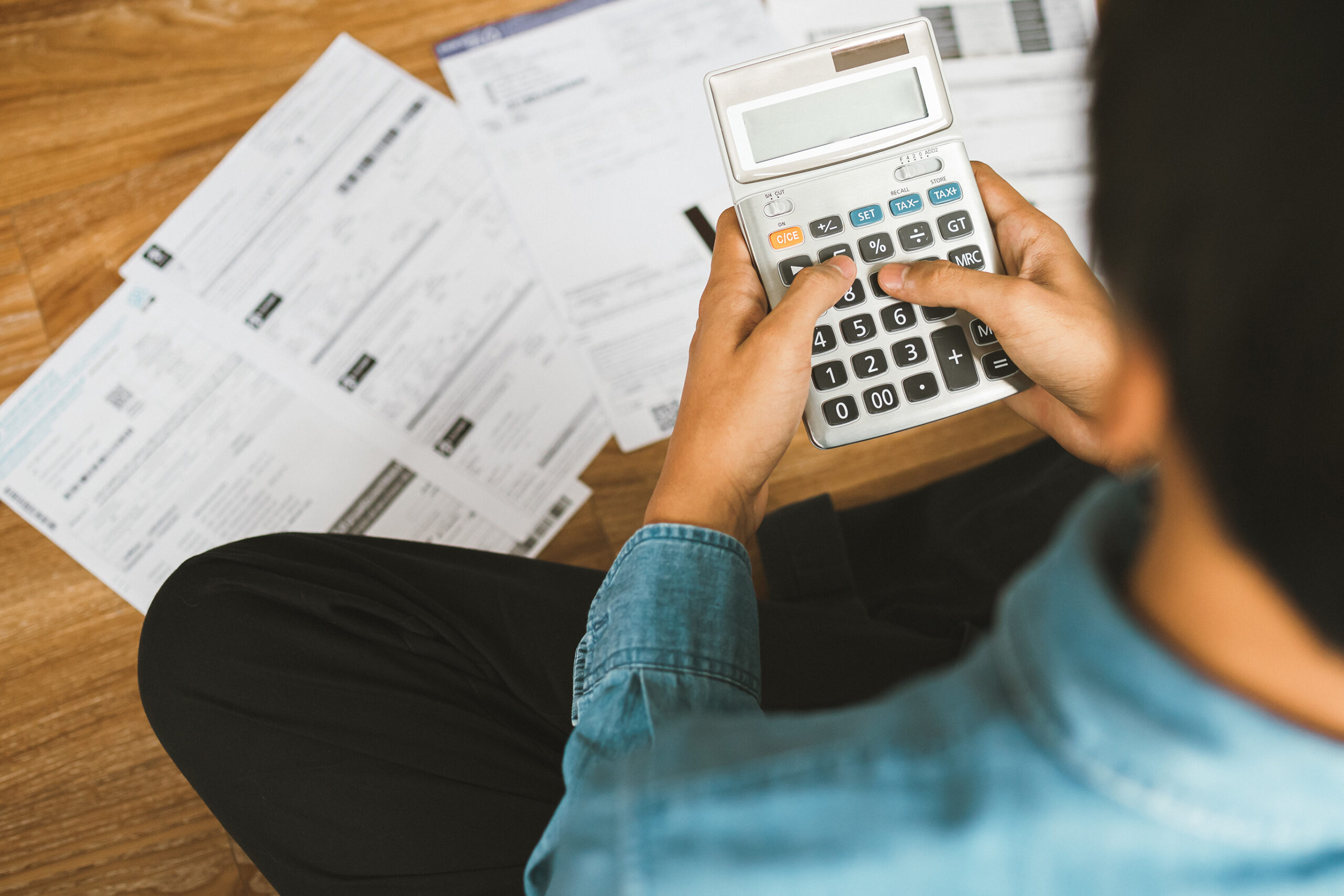 Whether you are a first-time home buyer or an experienced one, there are three numbers that will help determine the type of mortgage you qualify for. Let's learn more about the mortgage numbers that matter.
Read More »